Rooted Spaces is a property consultancy firm specializing in design, architecture, and building with biophilic integration.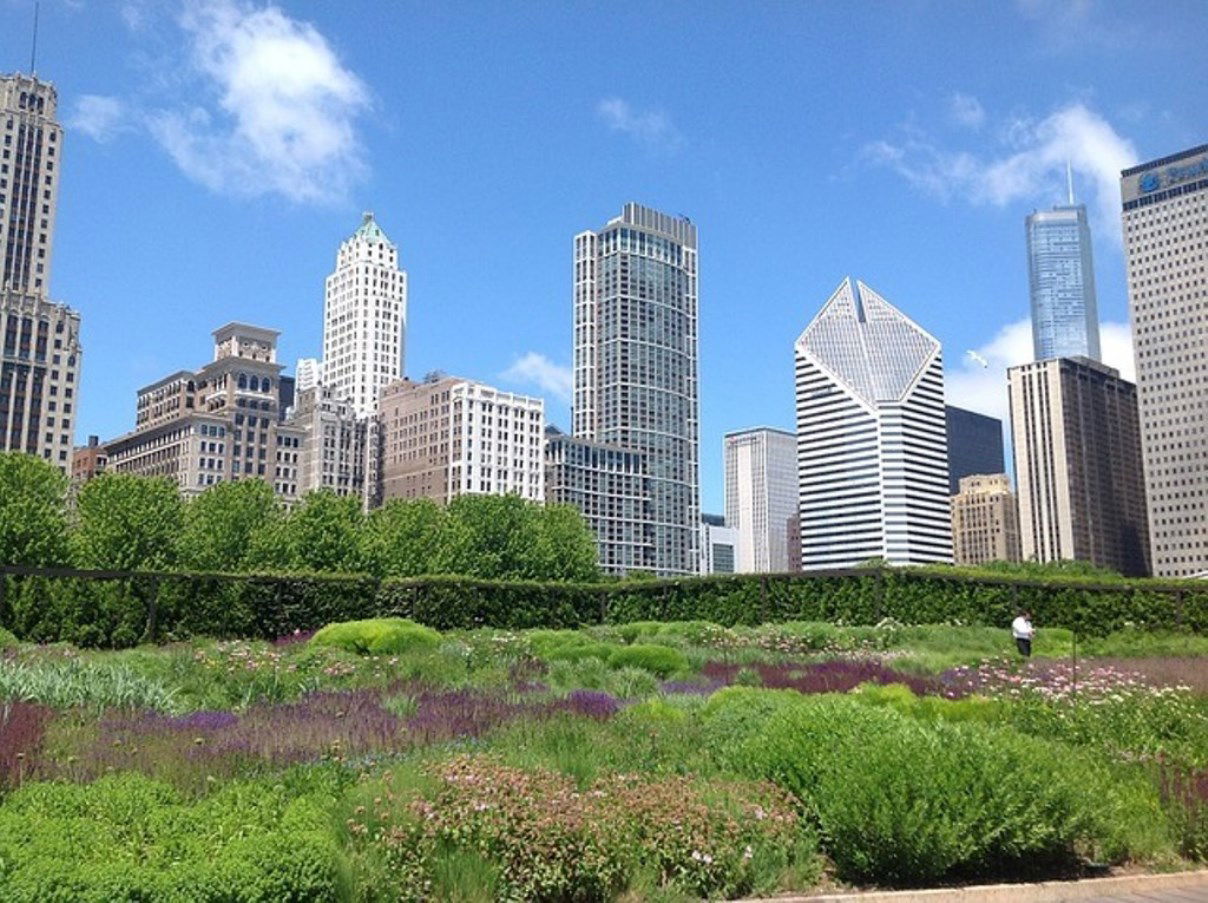 Through a collaborative building and design process, we strive to connect our projects with nature to create vibrant healthy spaces. Our biophilic approach ensures that building owners, developers, and managers enjoy higher quality buildings and lower operating costs, helping them yield higher rates of return.
We help developers, owners and property managers create and transform spaces and environments for apartments, offices, hotels, retail centers, education and healthcare facilities.
Our Background
Rooted Spaces was created out of the founders' shared sense of environmental responsibility with the purpose of leading the industry in a development model that could only be achieved through the implementation of biophilic design. Since 2000, the LEED (Leadership in Energy and Environmental Design) has driven sustainability in the building and construction industry. Alone, the certification does not strive to align with natural processes to support human health and well-being. By combining sustainability with biophilia, Rooted Spaces implements a collaborative building and design process that exceeds client goals, surpasses projections, and improves the health and wellness of everyone who utilizes the building.
Our Services
We provide real estate investment consulting services along with building, architecture and design services to help our clients develop a sustainable building model with a focus on connecting occupants to the natural world. From concept to construction, Rooted Spaces is part of the entire process, ensuring the highest quality building and improvement projects that support the vision of the client as well as the environment.
Our combined years of experience in real estate, development, underwriting, building and biophilic design will guarantee a revolutionary approach for better-performing portfolios.
Rooted Spaces will align building and design projects with biophilic design, or natural processes that support human health and well-being. Through our collaborative processes, we will identify client and community goals and aspirations, and work to develop an implementation plan that delivers the highest rate of return possible.