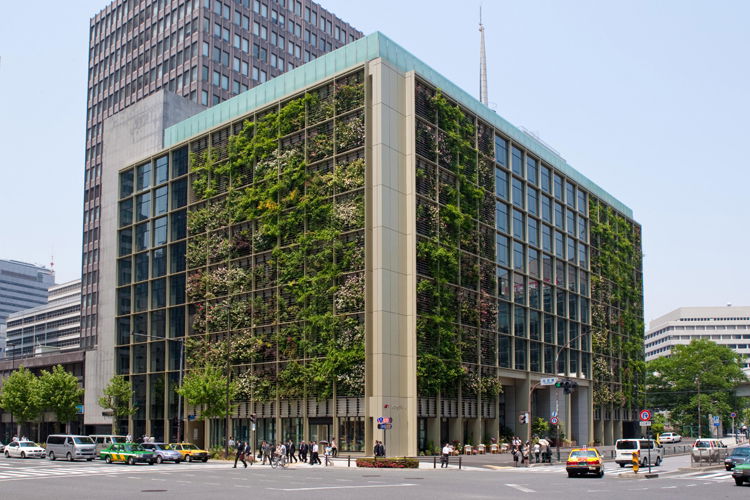 Collaboration is weaved into every urban project with Rooted Spaces. Whether working toward boosting property financial performance through design transformation, Wellness Certification, or LEED certification, Rooted Spaces projects are built upon a foundation of integrity, competence, and experience with a strong focus on innovative biophilic design.
Please check out Christen & Guy's interview on Rock It Green Radio with host Richard Solomon where they explain in more detail the company's scope of services;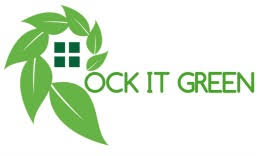 Click here to listen to Rock It Green Radio's interview with Christen Portelli & Guy Vardi
Seeking inspiration from natural environments and "bringing nature back into the bricks," Rooted Spaces specializes in services including but not limited to:
Green Roofs
With a long-term focus on financial growth, every project is brought to life with Rooted Spaces core principles of biophilic design. From education centers to high-density housing and community planning, our experienced team helps building managers, owners and developers tap into nature through design and environmental mindfulness.
Rooted Spaces creates apartment buildings where people are healthier and happier, offices where employees exceed productivity expectations, hotels with outstanding guest experiences, schools with higher-than-average child well-being and medical facilities where patient care is unparalleled.
The biophilic approach delivers health and well-being that translates into long-term financial benefits for all of our clients.